The route group that you have created the desired date and those who want to rent a boat for the day and have the option to hire on the basis of price.
It is a type of holiday unique to the Aegean and Mediterranean coasts. Exploring natural wonder bays, with the sea, nature ...
About Bozburun
Bozburun is a secluded seaside town, opposite the Greek island of Symi, 50 km from Marmaris.


The town's name is derived from its surroundings of gray mountains ('Boz' means gray) and the way the land points into the sea, like a nose ('burun' means nose).
Read More...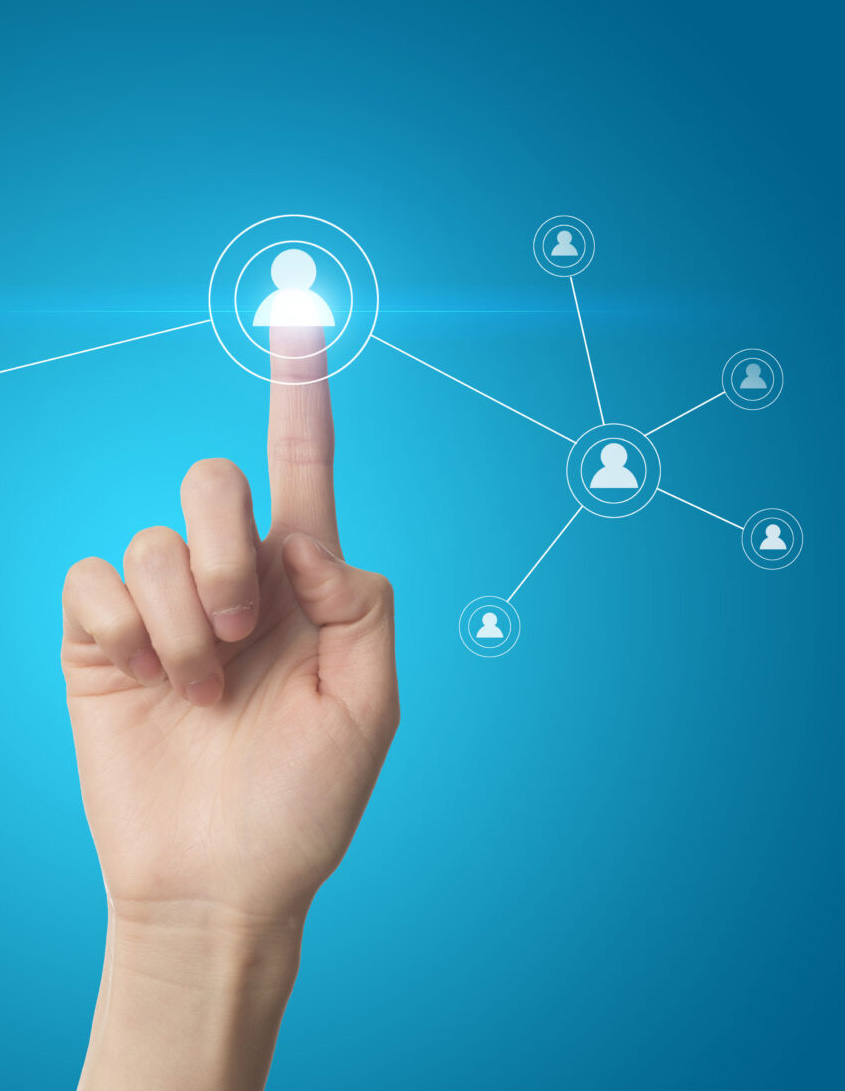 You can forward your questions and comments to us.
Our Address
Bozburun Beldesi Marmaris 
Muğla

48000 
Türkiye
Contact Information
+90 542 253 98 71 
+90 544 910 51 59
+90 252 456 22 75
info@ctaneryachting.com
Working Hours
Haftanın Tüm Günleri 7/24
Bize Ulaşabilirsiniz